Arubilco
When You Want Your Brand To Reach People
Communicate your products or services to the marketplace, delivering a lasting message by being in the right place at the right time. Using outdoor advertising is a great way to reach people where they live, play, and or commute to work.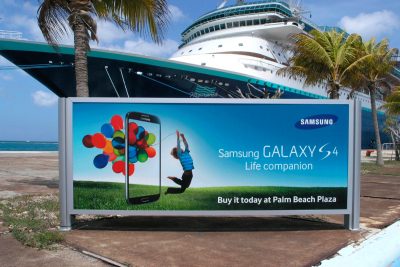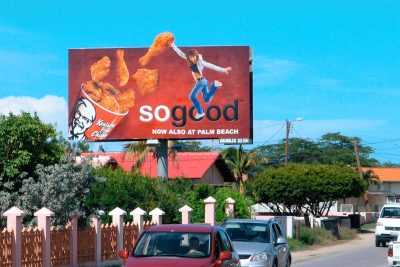 Let ARUBILCO help increase your business on ad spaces that can really get people's attention.
We are currently offering spaces on billboards and the Cruise Port.
We Look Forward To Working With You!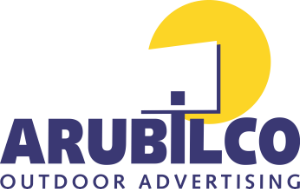 ---